Peoples Gas is celebrating its a new graduating class in an innovative training program that is putting Chicagoans into full-time jobs and good-paying careers.
The company held a ceremony for more than 15 people completing its Project Worker to Utility Worker program. The intensive 12-week program is a partnership between Peoples Gas and the Gas Workers Union, Local 18007. The program helps part-time seasonal workers learn new skills and earn promotions into full-time jobs.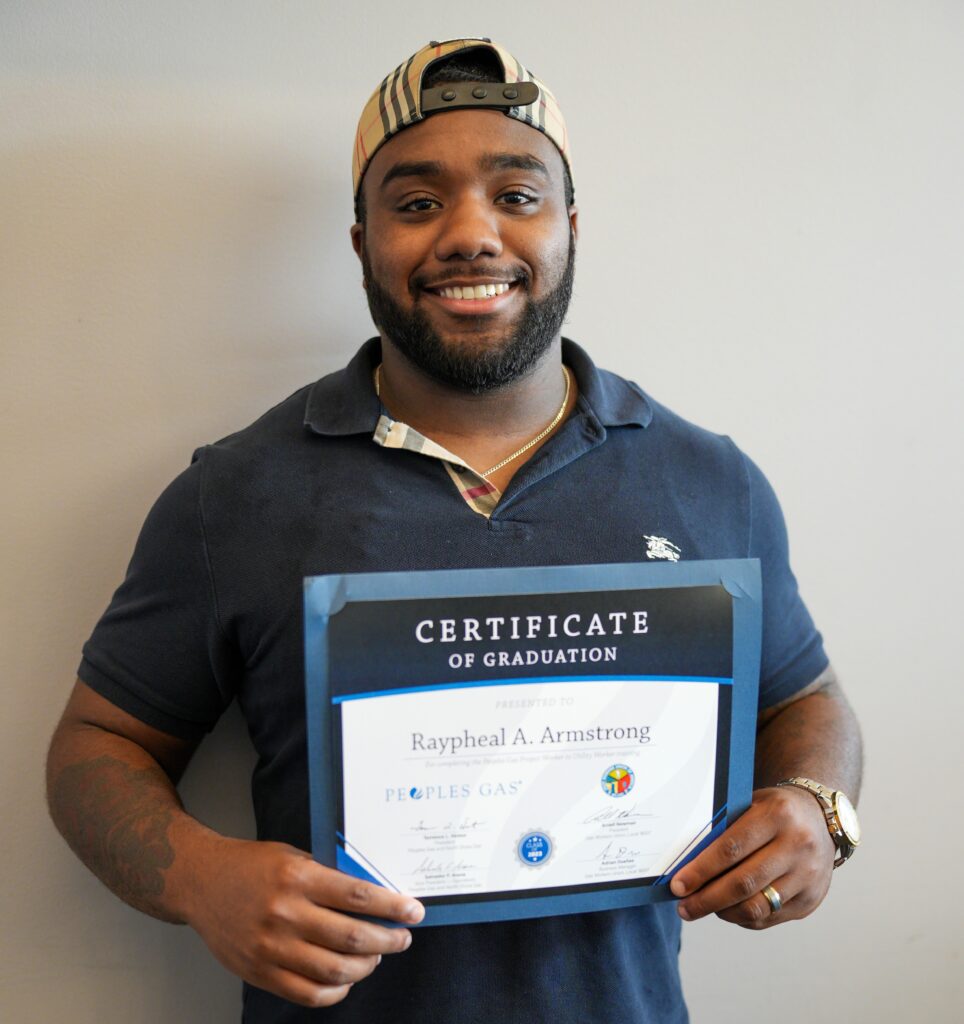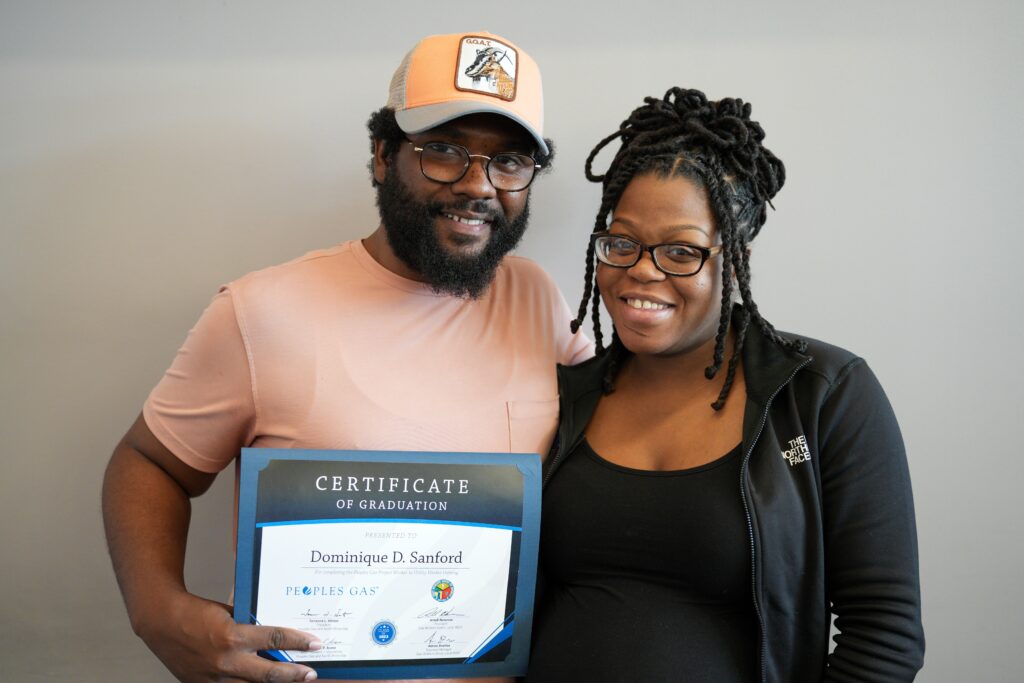 Retired members of Local 18007 teach the training classes. Following decades of their own service to Peoples Gas and Chicago, the retired employees are preparing a new generation of workers to meet the demands of a tough job that is vital to our city's safety, and to our economy.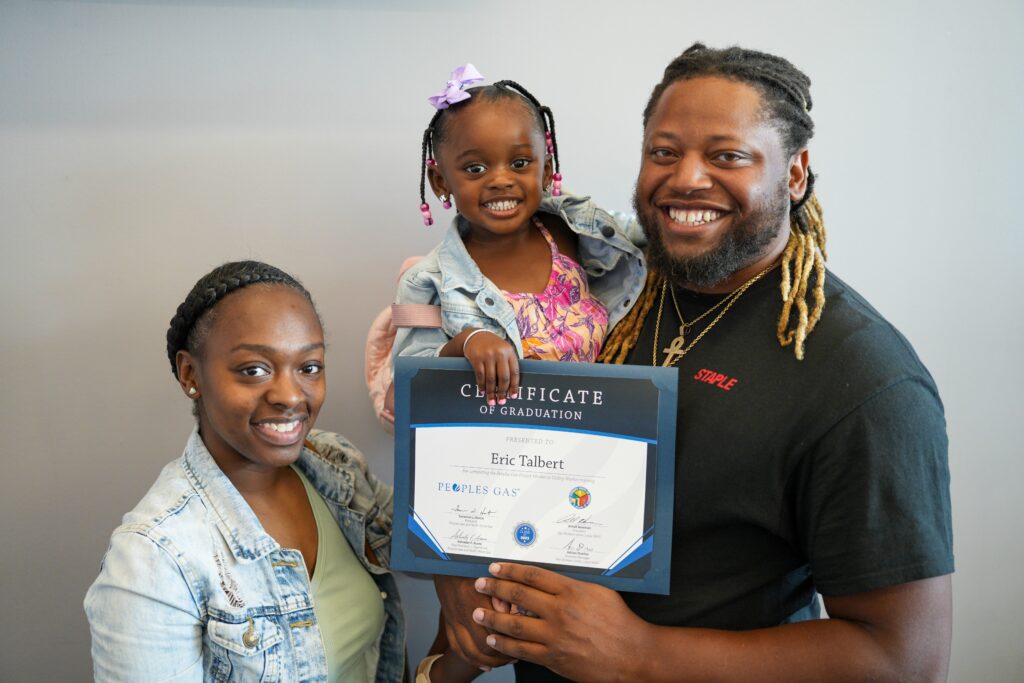 Training through the Project Worker to Utility Worker program includes both classroom instruction and hands-on practice.
Graduates' family members were invited to the graduation and beamed with pride.